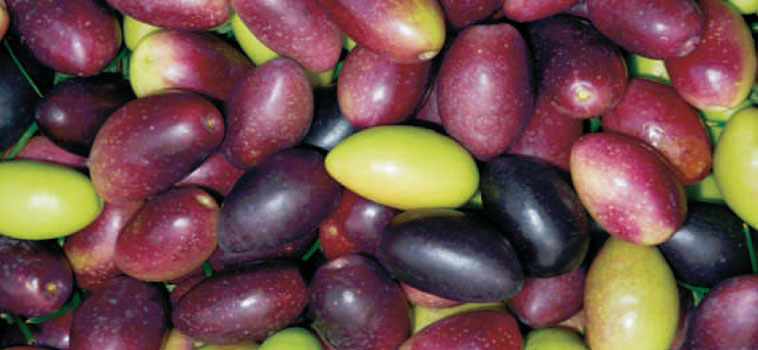 Breakfast with High-Phenol EVOO Reduces Inflammation Linked to Diabetes, Heart Disease
A new study published in Food Chemistry shows that adding phenol-rich olive oil to breakfast successfully lowers the inflammation linked to metabolic syndrome.
Inflammation is associated with metabolic syndrome, an increasingly common condition characterized by the presence of three of the following pathologies in an individual: obesity (particularly abdominal fat), high blood pressure, a low level of "good" HDL cholesterol, high fasting blood sugar and a high level of triglycerides. Left untreated, metabolic syndrome can trigger diabetes, stroke and heart disease.
Read More