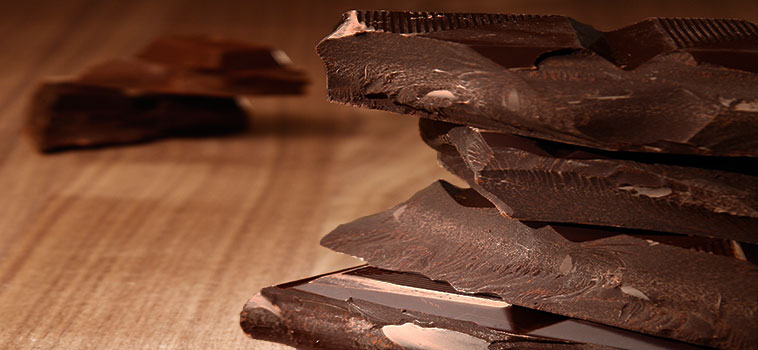 Dark Chocolate Polyphenols Could Yield Small Benefit for People With PAD
In a small study, people with artery problems in their legs walked a little longer and farther when they ate dark chocolate – a food rich in polyphenols, according to new research in Journal of the American Heart Association. Peripheral artery disease (PAD) is a narrowing of the peripheral arteries to the legs, stomach, arms, and head – most commonly in the arteries of the legs. Reduced blood flow can cause pain, cramping or fatigue in the legs or hips while walking.
In this pilot study of patients with PAD (14 men and six women, ages 60-78), study participants increased their ability to walk unassisted after eating dark chocolate, compared to when they ate milk chocolate. The authors suggest that compounds found in cocoa – polyphenols – may reduce oxidative stress and improve blood flow in peripheral arteries.
Read More