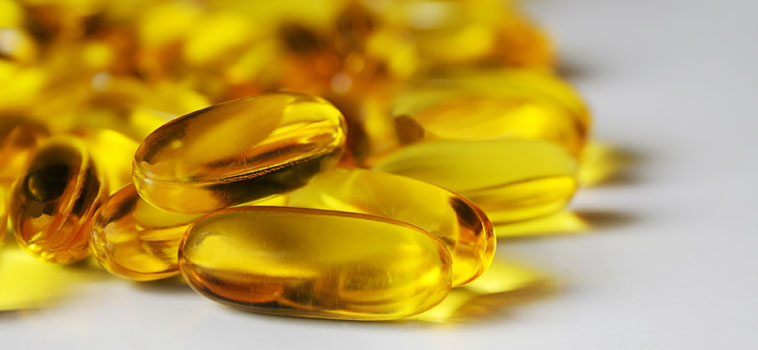 Omega 3 and 6: The Inside Story
Adverts, products and articles all stress the importance and benefits of the omega fatty acids and this flood of information can often leave one feeling confused about what they are, how they differ and what they do.
The two important omegas are omega 3 and omega 6. Both are regarded as essential fatty acids – essential, because the body cannot produce them and we have to get them either through foodstuffs or supplements.
The richest source of omega 3 comes from the oil of the New Zealand green-lipped mussel (Perna canaliculus) and is the most studied natural alternative known to provide relief from inflammatory conditions. This has been patented globally as Lyprinol PCSO-524® and has just become available in South Africa from Master Health Products.
Read More